Join the Movement: Invest in Armenia's Future with SASTIC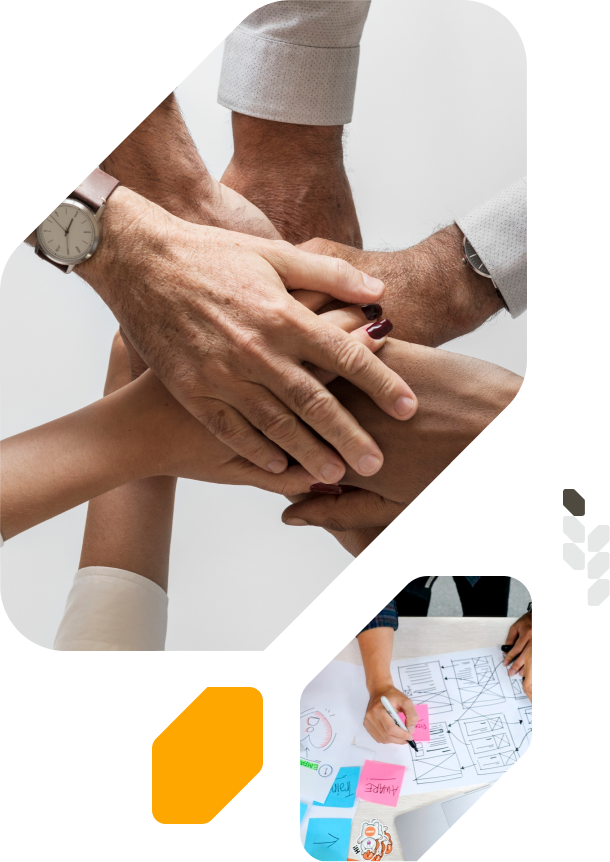 Empowering Armenia's Future through Technology
Join SASTIC to be a part of a community of change-makers who are dedicated to supporting early-stage technology-based teams in Armenia. Our diverse team of experts, including software engineers, physicists, hardware engineers, data scientists, biotech scientists, material scientists, finance and investment experts, and more, are committed to bringing innovative solutions to real-world challenges and making a lasting positive impact. As a member of SASTIC, you'll have the opportunity to not only grow professionally but also to contribute to building a brighter future for our country.
Join the SASTIC Movement
As a member of SASTIC, you'll gain access to a network of like-minded individuals and organizations, as well as opportunities for professional development and growth. You'll also have the chance to contribute to SASTIC's initiatives, which are making a positive impact in the community.
In addition, financial support from members is crucial in sustaining and growing SASTIC's initiatives. By contributing financially, you'll help ensure that SASTIC continues to make a meaningful difference in the lives of people in Armenia. So if you're looking to give back to your community and make a positive impact, joining SASTIC is a great way to do so.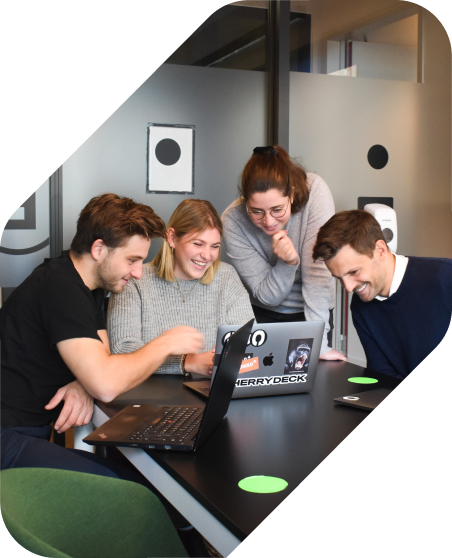 Meet Our Members
At SASTIC, we are proud to bring together a diverse and dynamic group of individuals who share a passion to drive positive change in Armenia. Our members come from a variety of industries and backgrounds, but what they all have in common is a commitment to making a real difference in Armenia. From tech experts to community leaders, our members are all working together to support early-stage technology-based teams in Armenia and drive innovation. In this section, we'd like to introduce you to just a few of the talented and dedicated individuals who make up the SASTIC community.
How to Join
Becoming a member of SASTIC is easy and rewarding. Here are the steps to join our community of change-makers:
To join SASTIC, visit www.sastic.org/join-sastic/ or click the "Sign-up" button on www.sastic.org.
You will be asked to choose your financial contribution plan during the registration process. You can make a monthly or annual financial contribution.
After completing the registration process, you will be required to fill out some information on your profile in order to determine your level of involvement with SASTIC.
After, you will receive an email confirmation as well as an invitation to the SASTIC Slack space.
Join Slack and post in the #general channel to ask questions.
Our membership team is available to answer any questions you may have and help guide you through the process. Click here to start the journey and become a part of the SASTIC community today."
Contact Us
Interested in learning more about SASTIC and how you can join our mission to support technology-based non-profits in Armenia? Reach out to us with any questions or to express your interest in becoming a member. You can fill out the form on this page, or send us an email at info@sastic.org. We look forward to hearing from you!"