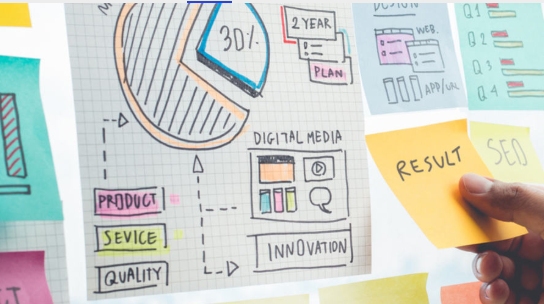 Project Management Course
Current Status: Complited
In these modern days, it is impossible to imagine running projects effectively without strong project management practices and tools.
The project management practices bring leadership and direction to the projects, ensures there is a proper plan for executing on objectives, proper expectations are set around what can be delivered, by when, and for how much.
SASTIC's experienced operation team volunteers are organizing this project management course for our beneficiaries to pass project management knowledge and practices. The course will consist of three stages:
– The theoretical part
– Project Management tools: Jira, Clickup
– Practical internship on a real project
The successful candidates will have an opportunity to receive job offers from SASTIC or its alliance organizations.