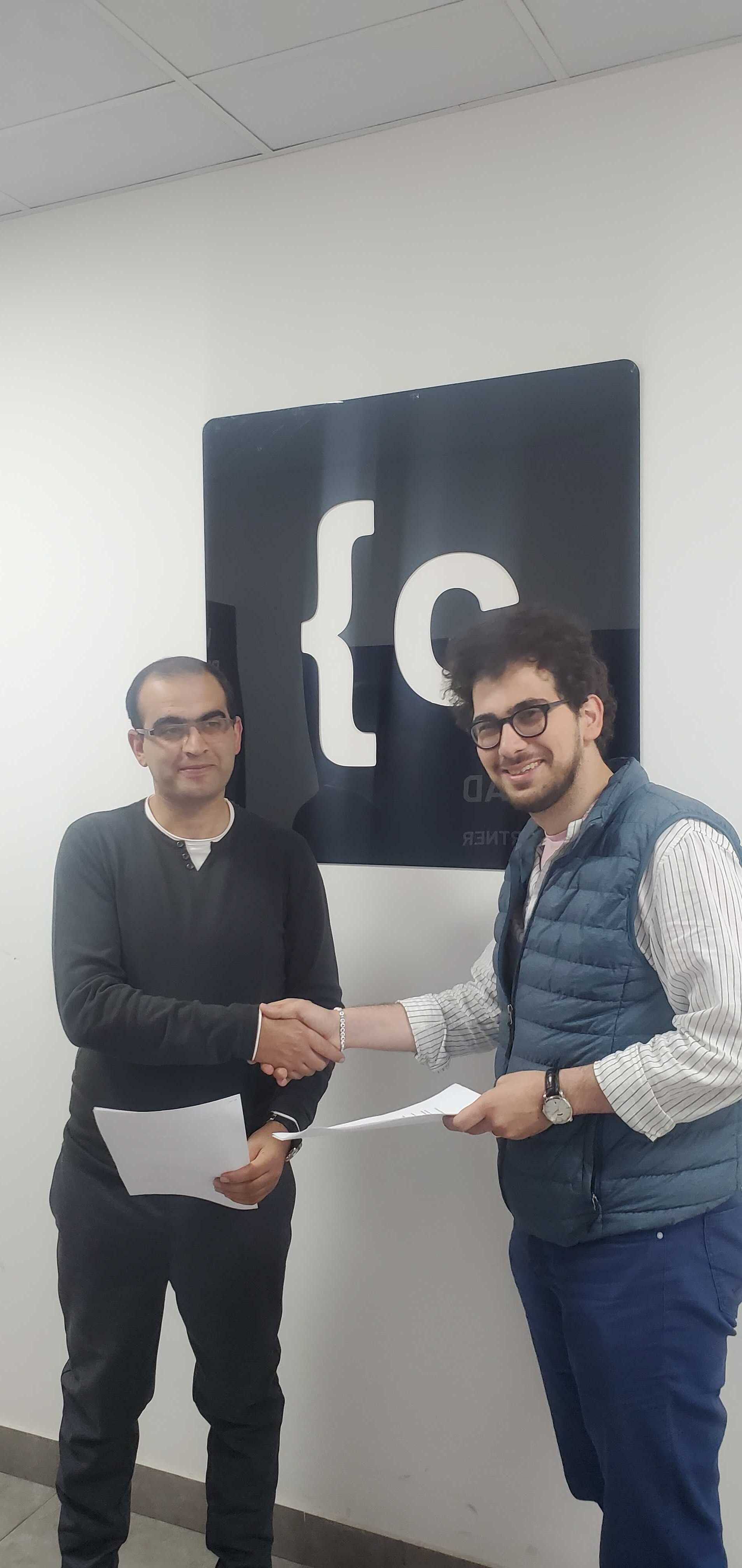 Scholarship for Individuals Forcibly Displaced from Artsakh
We are thrilled to announce that 18 individuals forcibly displaced from Artsakh will participate in a scholarship program funded by SASTIC to be implemented by the Armenian Code Academy.
The program spans three months, covering Introductory level courses aiming to equip participants with essential skills for today's tech-driven environment.
Upon successful completion of the Introductory level, participants will be eligible for an Advanced level scholarship.
Stay tuned for more details.