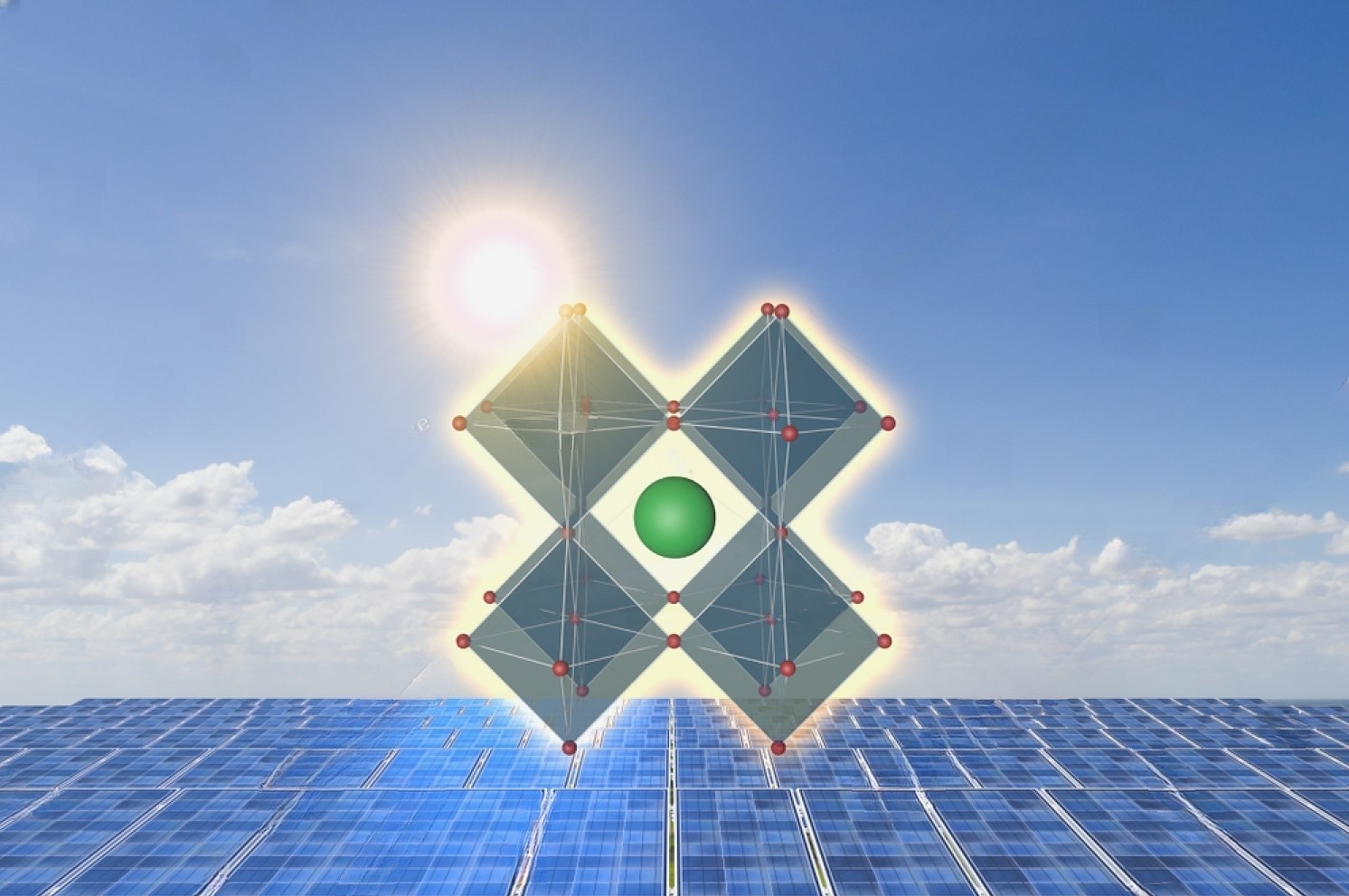 SASTIC and the Functional Materials Lab join forces for next-gen solar cell development!
We are thrilled to announce a groundbreaking partnership between the SASTIC and the Functional Materials Laboratory, Institute of Chemical Physics after A.B. Nalbandyan, NAS RA.
Through a Memorandum of Understanding, we are collaborating to develop an AI-based model for simulation, synthesis, and stabilisation of the next generation of solar cell and display materials, specifically focusing on perovskites.
During this collaborative project, SASTIC will provide consulting support in the field of Artificial Intelligence and Machine Learning. The SASTIC experts will guide FML team in methodologies, algorithms, and best practices to develop an AI-based model for perovskite materials. Together, we will leverage the power of AI to enhance structure-performance relationships and unlock new possibilities in solar cell technology.