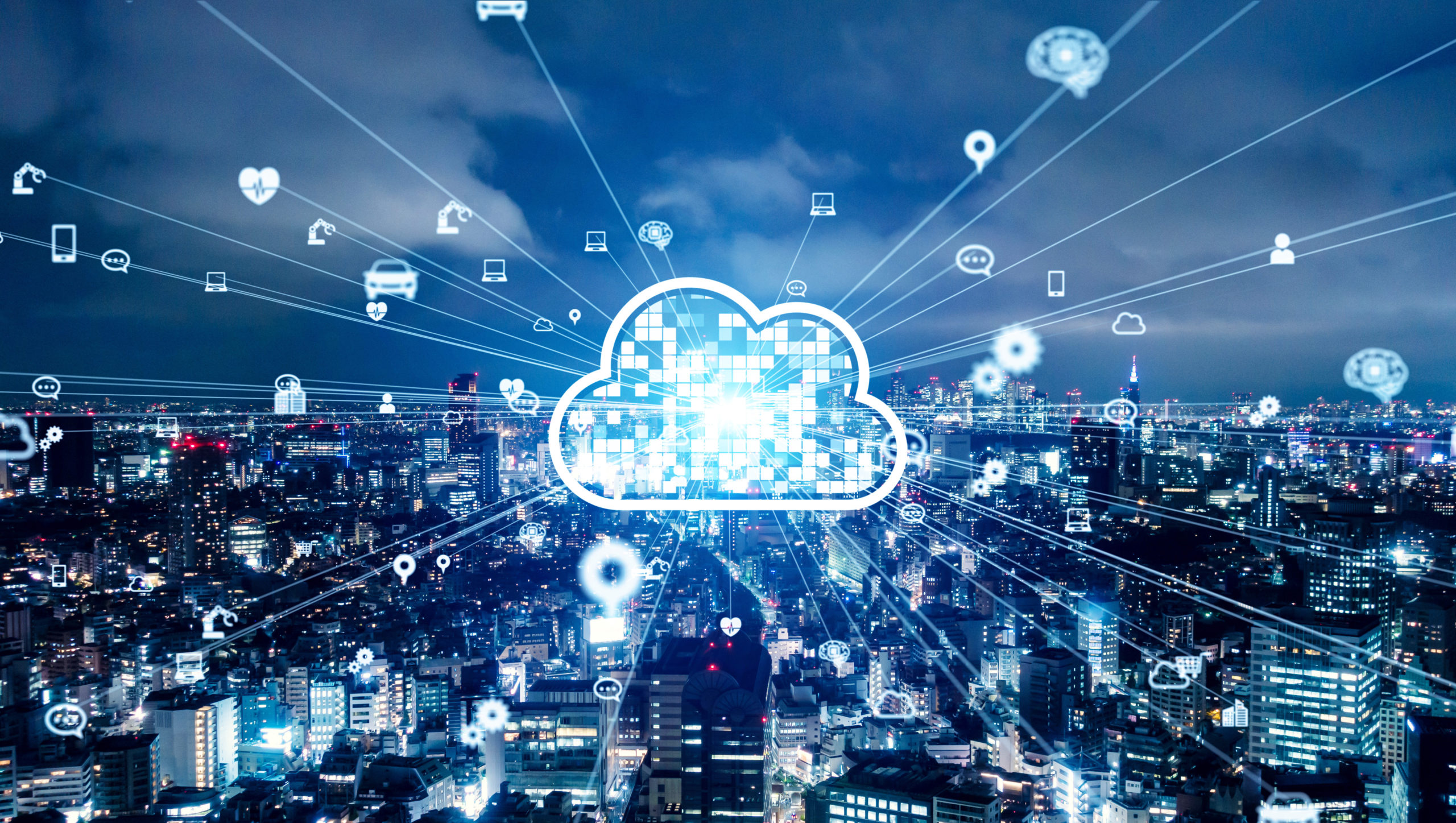 Cloud Engineer Course
Current Status: Under Review.
The "digital transformation" may become one of the strategic directions for SASTIC. In many cases, the digital transformation is the use of cloud computing. This reduces reliance on user-owned hardware and increases reliance on subscription-based cloud services. Skilled cloud engineers are required to enable digital transformation in many aspects of our life starting from agriculture until organizations management.
SASTIC's experienced volunteers will organizing Cloud Engineer course for our beneficiaries, which will include:
– Gaining proficiency in a cloud computing platforms (AWS, Azure or Goolge Cloud)
– Programming Languages (Python, Nodejs), cloud SDKs
The successful candidates will have an opportunity to join the internship project in SASTIC and later receive job offers from SASTIC or its alliance organizations.