SASTIC's development programs are dedicated to the most pressing issues facing Armenia. Mentored by our world-class experts, these programs are the foundation of the change lead by SASTIC.
Below are the projects that currently under review, and based on SASTIC's capacities some of these may get support and/or execution.
PLEASE NOTE: IF THE PROJECT STATUS IS NOT IN "CONFIRMED" OR "IN PROGRESS", IT IS UNDER REVIEW STAGE, HENCE MAY NOT GET SUPPORT FROM SASTIC.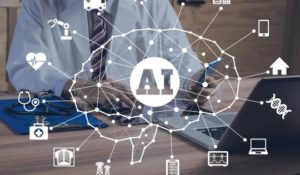 Current Status: Interview scheduled Provider: Luseen Tech The project's goal is to establish a development centre dedicated to the advancement of artificial intelligence technologies. The center's specialists can develop AI…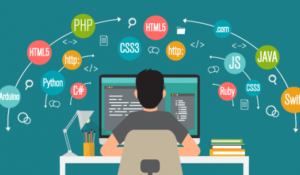 Current Status: Under Review. Provider: EduArmenia The EduArmenia Proposal is:  1. Organize free web programming classes for citizens of the Republic of Armenia and border villages. 2. The trainings' and internships…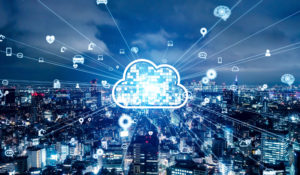 Current Status: Under Review. Digital transformation can become one of the strategic directions of SASTIC. Adoption of digital technology to transform services or businesses, through replacing non-digital or manual processes…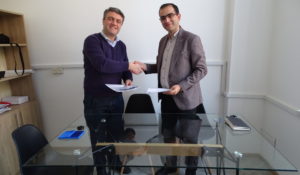 SASTIC signed its first investment (Convertable Notes) agreement with the AIP Tech team. With this investment, SASTIC will contribute to the development of orthopedic implant technologies in Armenia, in…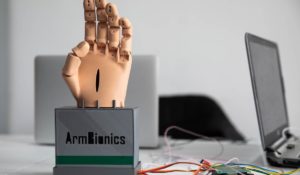 Current Status: Under Review. Provider: ArmBionics Our (ArmBionics)  goal is to develop this field in Armenia by launching a modern laboratory which will allow us to implement our research and…
Հարգելի՛ համախոհներ,  Սիրով տեղեկացնում ենք, որ մեկնարկել է «Արհեստական բանականություն և մեքենայական ուսուցում ուղղություններով ուսնակություն» ծրագիրը: Ծրագրի շրջանակներում համագործակցում ենք «ՄՏՔԻ ԶԱՐԿ» հասարակական կազմակերպության հետ` ծրագրի շահառուները կազմակերպությունում հիմնարար կրթություն…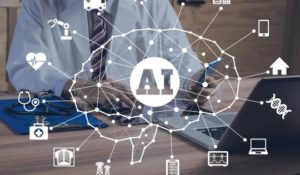 Current Status: Interview scheduled Provider: Luseen Tech The project's goal is to establish a development centre dedicated to the advancement of artificial intelligence technologies. The center's specialists can develop AI…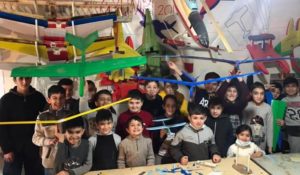 Current Status: Interview confirmed Provider: Edgar Nersisjan To support the existing aircraft modelling workshops in Gyumri and to assist in the establishment of new branches in other cities. Աջակցել Գյումրիում…
Infrastructure development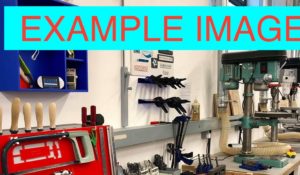 Current Status: Interview Planned SASTIC MakeSpace is a community workshop! Almost all the project which are making HW products need…