SASTIC's development programs are dedicated to the most pressing issues facing Armenia. Mentored by our world-class experts, these programs are the foundation of the change lead by SASTIC.
Below are the projects that currently under review, and based on SASTIC's capacities some of these may get support and/or execution.
PLEASE NOTE: IF THE PROJECT STATUS IS NOT IN "CONFIRMED" OR "IN PROGRESS", IT IS UNDER REVIEW STAGE, HENCE MAY NOT GET SUPPORT FROM SASTIC.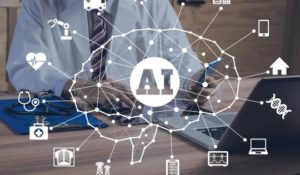 Current Status: Interview scheduled Provider: Luseen Tech Ծրագրի նպատակն է ստեղծել Արհեստական բանականության տեխնոլոգիաների մշակման ինժեներական և հետազոտական կենտրոն: Կենտրոնի մասնագետները կարող է հետազոտել, առաջարկել և մշակել ինչպես SASTIC-ի տարբեր…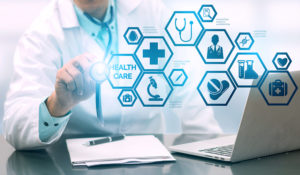 Current Status: Under Review. Provider: HRDI Digitalization of hospital information systems and implement e-quality and research related e-training and products to support doctors to conduct research.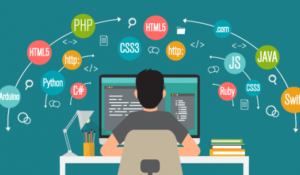 Current Status: Under Review. Provider: EduArmenia ՀՀ և ԱՀ վերջին տարիներում, մասնավորապես հետպատերազմյան շրջանում աշակերտների կամ զինվորների վեբծրագրավորման բազմաթիվ դասընթացներ են անցկացվում: Գրեթե բոլոր դասընթացներն էլ անվճար են և նպաստում…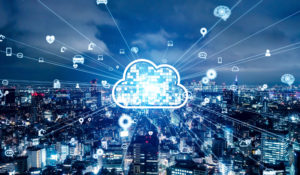 Current Status: Under Review. Digital transformation can become one of the strategic directions of SASTIC. Adoption of digital technology to transform services or businesses, through replacing non-digital or manual processes…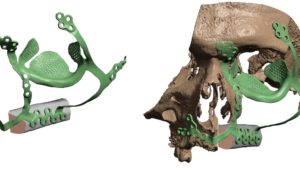 Current Status: Under Review. Provider: AIP Tech Գործունեությունը՝ մետաղների ու կերամիկական նյութերի 3D տպագրություն (additive manufacturing).Ուղղվածությունը՝1․ Պատվիրված (customized implants on demand) իմպլանտներ,2․ Տիեզերական արդյունաբերություն (space industry):Թիմը համագործակցում է պրոֆեսիոնալ բժիշկների…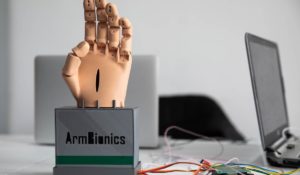 Current Status: Under Review. Provider: ArmBionics Our (ArmBionics)  goal is to develop this field in Armenia by launching a modern laboratory which will allow us to implement our research and…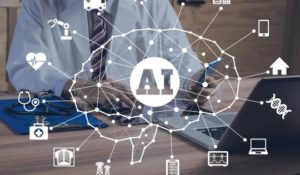 Current Status: Interview scheduled Provider: Luseen Tech Ծրագրի նպատակն է ստեղծել Արհեստական բանականության տեխնոլոգիաների մշակման ինժեներական և հետազոտական կենտրոն: Կենտրոնի մասնագետները կարող է հետազոտել, առաջարկել և մշակել ինչպես SASTIC-ի տարբեր…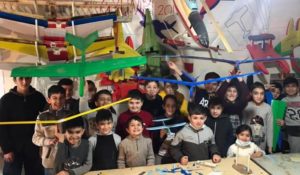 Current Status: Interview confirmed Provider: Edgar Nersisjan Աջակցել Գյումրիում և Երևանում արդեն գործող ավիամոդելային աշխատանոցներին և օգնել որպեսզի այլ մասնաճյուղեր բացվեն մյուս քաղաքներում։
Infrastructure development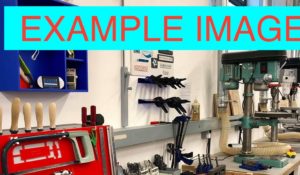 Current Status: Interview Planned SASTIC MakeSpace is a community workshop! Almost all the project which are making HW products need…